TM-04D - MEASURING WHEELS
Model: TM-04 / Type: MEASURING WHEELS.
TM-04D - MEASURING WHEELS
The new TM04D, a 4 inches wheel based telescopic measuring wheel, its super light and high accurate design brings more additional function for you. Now you can measure your walls, fences, ceilings… even the trees! Being PROFESSIONAL can be very easy and easier then you imagine. The new TM04D is going to lead us into the new era of distance measuring works toward to multiple dimensions. Measuring all you want, all by yourself, with TM04D.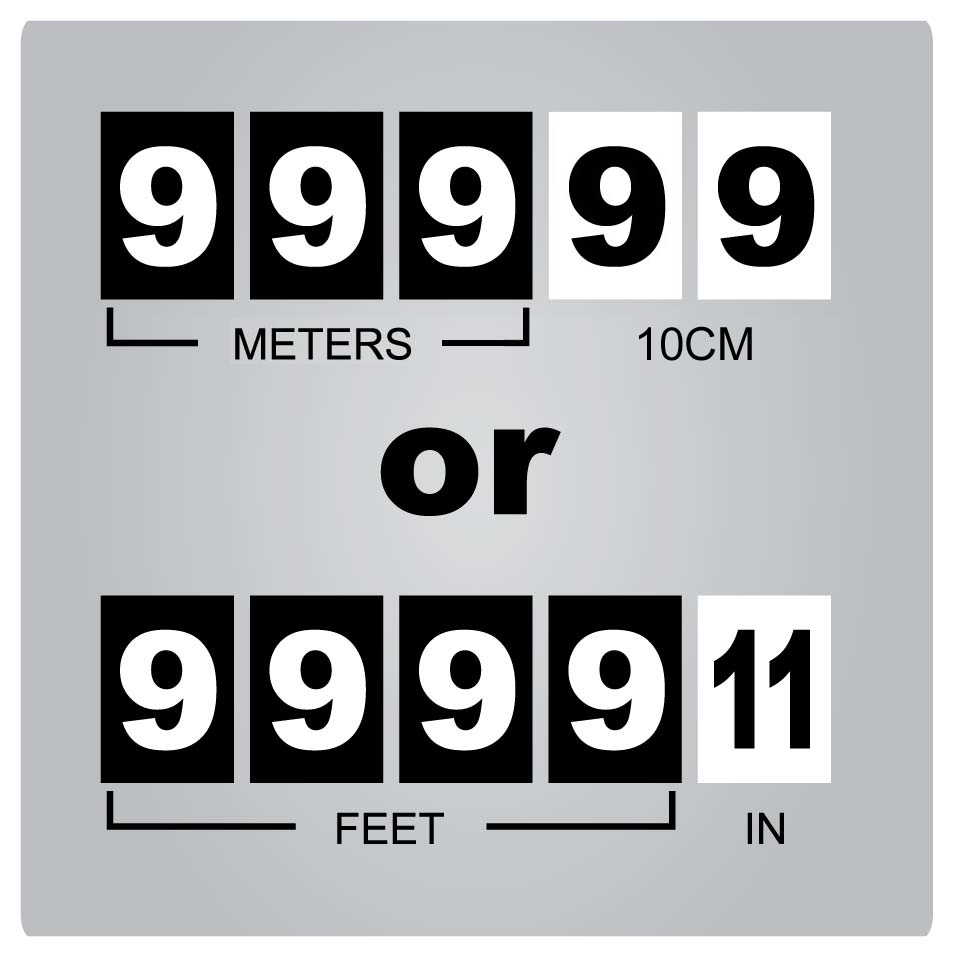 . Maximum Measuring Distance: 999.99 m
. Increment: 0.01 m
. Weight: 0.57 Kg
. Wheel Diameter: 100 mm