EMW-12 - MEASURING WHEELS
Model: EMW-12 / Type: MEASURING WHEELS.
EMW-12 - MEASURING WHEELS
The EMW12, a 12 inches wheel based measuring wheel with stand, more capable for rough plant measuring works, it's light, but still tough enough for your professional working fields. EMW12 is a fine-designed measuring wheel as of Top Measure's lineage. The most important thing is we give you the same excellent quality with even better price! Therefore we say: Get a Top-Measure EMW12 to ease your life!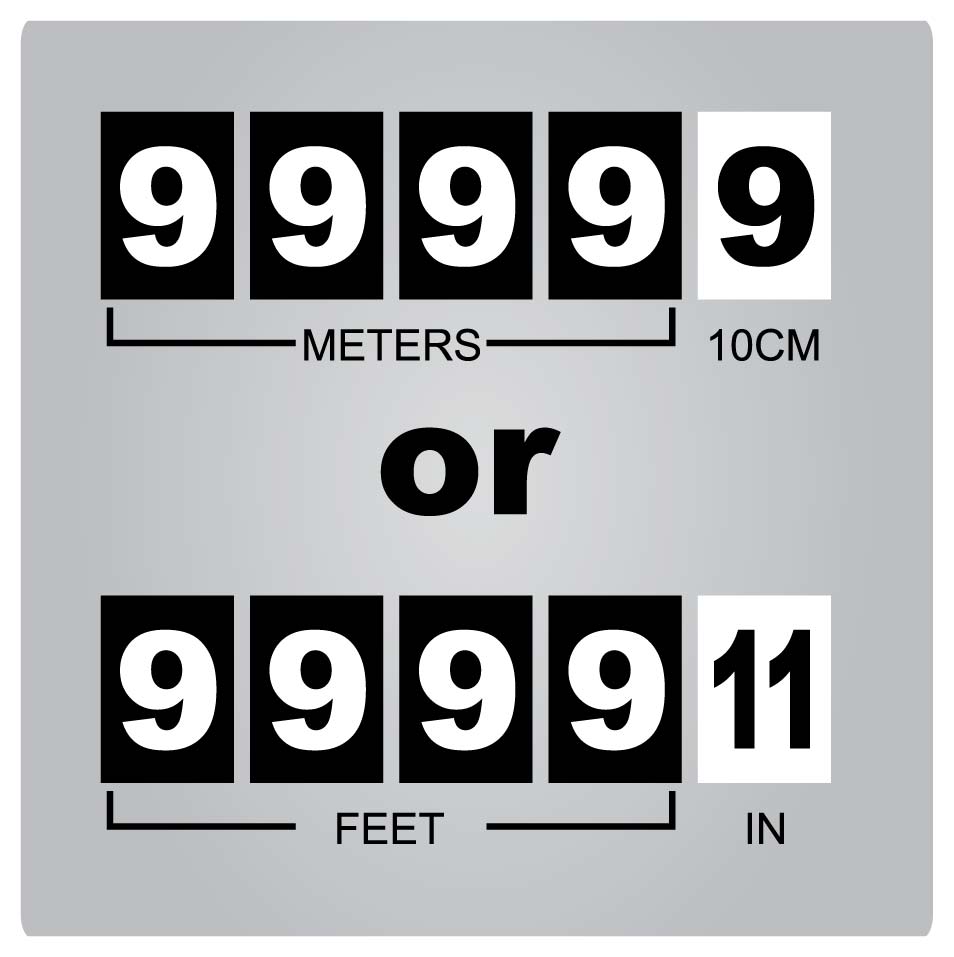 . Maximum Measuring Distance: 9999.9 m
. Increment: 0.1 m
. Weight: 1.4 Kg
. Wheel Diameter: 320 mm